"ARTIST IN HIS OWN RESIDENCE & BASSPLAYER FOR HIRE"
Hello, welcome to my homepage. Here You will find information about 30 years of bassplaying with different bands and artists (Bio), LP`s and CD`s I`ve played on (Discography), my solo-albums  Songs From The Pocket & Basstard and some  stories from the road. I will also update you about what`s new at the moment...... here :
September 2013:
new album

......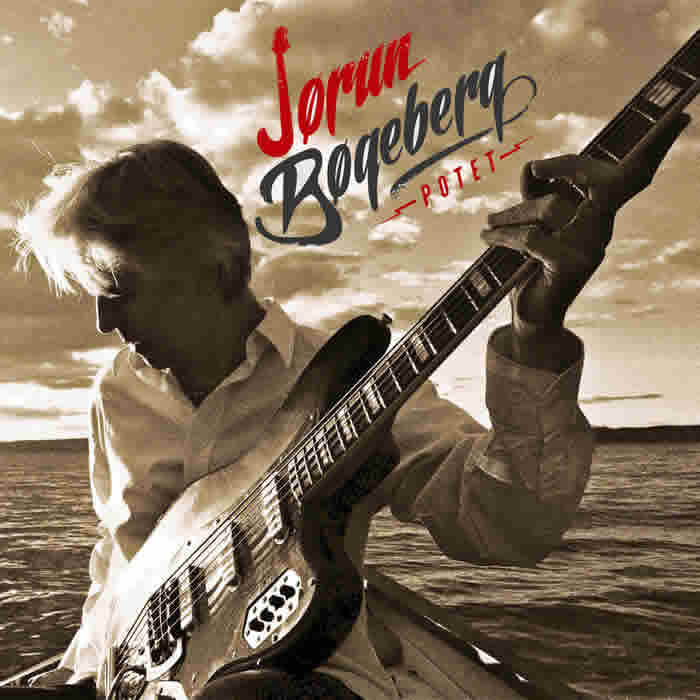 ... available for download !!! ..... just send a mail to
jbbass@jbbass.com ...
same price mp3 (256 kbps) and wav-files ....